Looking for professional and effective website design, hosting & SEO?
Already have a website and want to know how you're ranking in Google?
Secure Dedicated
Hosting 
At NorthernLogics, your website will reside on high performance Apache Servers with 2 Gigabytes of RAM, multiple OC3 fiber optic connectivity through separate backbones (UUnet, AT&T, Sprint, Cwix), and high performance Cisco 7000 series routers to assure maximum performance.
You may view your web site statistics, view search engine hits by a keyword using the preinstalled reflog analyzer, view referring URL statistics, view Raw access and error logs for your site, SSL Encryption using our secure server, Secure form mail encryption, Server Side Includes, RealAudio using http streaming, and custom "File Not Found" error handling. Daily tape backup and control over your domain name.
Uninterruptable power and multiple OC3 fiber-optic connections assure maximum accessibility to your web site. Physical, electronic, and personnel security measures protect your data.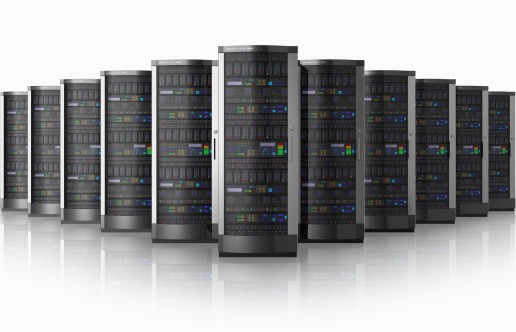 Main Hosting
Features
SSL Encryption 128bit Security
10GB Disk Storage
Email (POP) Accounts
Spam Protection by Spam Assassin (Filters 95% of spam)
PHP, 4.32 with Zend Optimization, ASP, CGI, Perl 5
MySQL Database
Full Secure FTP Access
Custom "File Not Found" Error Handling
WAP Enabled
24/7 Support
99.9% Network Uptime/24 hour Monitoring
On Site Uninterruptible Power
Data Backup (Weekly)
FREE Hosting
Extras
Auto-Responders, Mailing Lists, Email Forwarding
Newsletter Script
phpBB Discussion Boards
Real-Time Chat Board
Polling Script
Classified Ads Script
Events Calendar
Front Page Extensions
Webalizer Traffic Stats
Real Audio Support