Looking for professional and effective website design, hosting & SEO?
Already have a website and want to know how you're ranking in Google?
Over 20 years in Business!

Northernlogics
Web Design & SEO
Located just outside of Springfield Massachusetts, we offer all levels of custom Web Development and SEO services for businesses of any size and competency.
Complete website packages include all facets of  Website Design, SEO, Graphic Design, Branding (Logo Work), Editing, Wordsmith and Copy Procurement, and anything else related to having a professional and easy to use website presence for your business.
We're committed to your 100% satisfaction.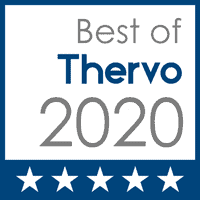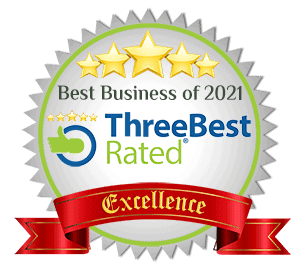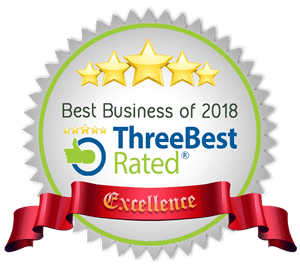 mobile friendly
Responsive Web Design
With so many different sized website browsing devices being introduced every day, there had to be a better way to present your website across all platforms. With responsive web designs, we can build your website to transform to any viewing experience on any device. In other words, your website will 'reinvent itself' on the fly to optimize the visitor's viewing experience, whether they're viewing via desktop, laptop, tablet or smart phone.
We're ready to build yours today!
NorthernLogics  provides turn-key Web Design, SEO, E-Commerce, Social Media Marketing, Secure Hosting  & Branding Solutions for businesses of all sizes and competencies.
How long have you been in business?
NorthernLogics LLC  has enjoyed serving companies of all shapes and sizes for over 20 years.
Do you guarantee your work?
We absolutely guarantee your satisfaction! We'll work together to provide you with the most comprehensive web presence possible.
How do you work with a client?
We've had clients give us a business card and say "Make a web presence out of this." to clients who stay close to the project and direct us in every step of the way. You may work with us on any level that's comfortable for you. Somewhere in between the above extremes is where we do our best work.
I already have a website online, can you refurbish it to make it better?
Absolutely! Approximately 40% of our business is refurbishing and rebuilding existing websites to create an improved return on your online investment. We take great pleasure in "wowing" our clients with their new & improved product!
Do I retain the rights to my material?
Yes. We have no interest in owning your information and/or materials. You retain the rights to everything you submit to us in the building process. Any materials we receive will be returned to you immediately after applying it to the build.